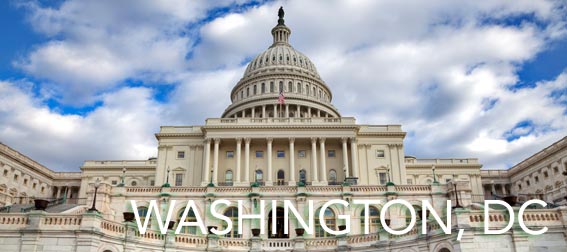 Washington, DC has become a popular place for student groups to visit. Student groups can visit the amazing museums, including the world famous Smithsonians. See all that the U.S. Capitol has to offer. Your student travel group will be sure to have the time of their life.
Call today to book your trip!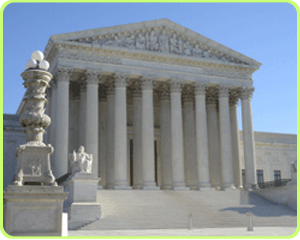 Washington, DC Itineraries
Washington DC Cherry Blossom Festival
Visit the nation's capital and experience the Cherry Blossom Festival
Black History Tour
Spend three days learning and experiencing the African American history and culture.
Washington DC 4 Day Educational Tour
This educational tour is allows travelers to experience a variety of what DC has to offer.
Washington DC Law and Order
You will explore the history of crime, punishment, law enforcement, and conspiracy in this great country.
Washington, DC Restaurants
Hard Rock Cafe
Be yourself, speak your mind and let rock-n-roll do the rest. Hard Rock Cafe Washington DC, where you don't have to BE a rock star to eat like one!
Buca di Beppo
Italian Restaurant serving up freshly made, authentic Italian favorites. All dishes are served family style and are meant to be shared.