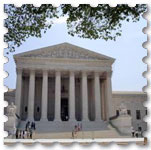 We offer a variety of educational tours from Washington DC to New York City. Below are some of our popular trips.
Washington DC 4 Day Educational Tour
This educational tour allows travelers to experience a variety of what DC has to offer. Learn about our government first hand as you see and experience such sites as The Supreme Court, Library of Congress, and the Smithsonian.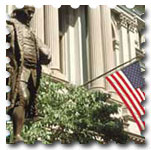 Boston 3 Day Sampler
Experience the past by taking this 3 Day tour. Students will take a journey through history on the Freedom Trail. They will have the opportunity to see the Old North Church, the Old South Meeting House, the USS Constitution, and the site of the Boston Massacre.
New York City 4 Day Educational Tour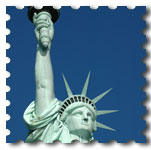 This 4 day trip allows visitors to have an educational experience in New York City. Tour the financial district, see ground zero, witness a Broadway play, and more.