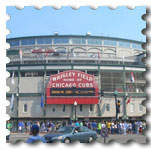 If you are looking for a trip that your sports team will enjoy, than look no further than studenttravel.net. We can customize trips to include activities geared to your team's sport, such as touring professional stadiums or attending a game.
For a customized sports travel trip call us or fill out a request form!
If you are looking for a trip for a sports team you may be interested in one of the following:
This trip takes travelers to several popular Chicago attractions, and it includes a tour of historic Wrigley Field (home of the Chicago Cubs).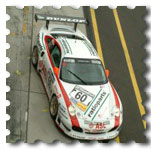 Indianapolis Three Day Sports Fan Tour
If your student group is into sports, this is the ultimate tour for you! Check out the NCAA Hall of Fame, Indianapolis Motor Speedway, and a baseball game!